Farm-house on the Ionian coast of calabria
CONTACT US (@) +39 347 30 15 903
AGRITURISMO VILLA VITTORIA contrada Botteria GUARDAVALLE (CATANZARO)

CF SMA VTR 47E 42E 239O - PI 021 926 807 9
For more information, please contact us: +39 347 30 15 903 - info@agriturismovillavittoria.it
Agriturismo Villa Vittoria, and the Masseria Torre Zuvinu are located on the Ionian Coast of Calabria, surrounded by beautiful countryside.

OUR NEWS
AGRITURISMO VILLA VITTORIA
Looking for inspiration?
07/06/2019, 16:36
artists, holiday, meditation, senses, Pulses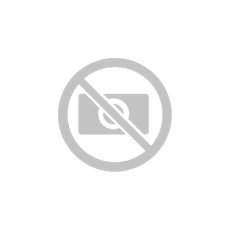 For artists who are looking for a holiday dedicated to meditation, where the senses can find new impulses
Be staying surrounded by smells, flavors, breathtaking views, mediterranean and blinding colors, legends and stories, conviviality ..... might be what you are looking for? do not just let us know .....
1
Create a website